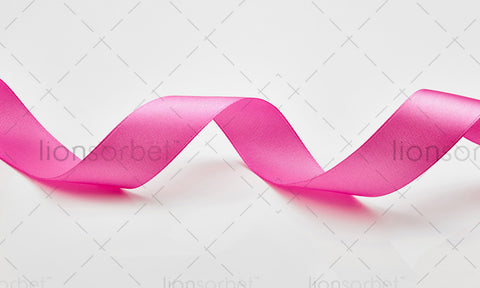 Size: 2500x1500px
Pink Ribbon twist - MJ1003
LICENSE TYPE: What are these?
Download instantly: Once purchased an email will be sent instantly with the download link. Available 24/7. Read our FAQ for more.
Lovely Pink packaging ribbon
lovely detailed image of a pink ribbon used for packaging in jewellery. This image is great for using on composites such as adding diamonds or jewellery in place and works beautifully with banner graphics for exciting marketing campaigns.
Our images can be added to any website page or print document with ease. 
File Delivery
Once you have made payment through our secure facility your products will be emailed to you instantly for download to your computer. (If there is a delay please give at least 1 hour before contacting us).