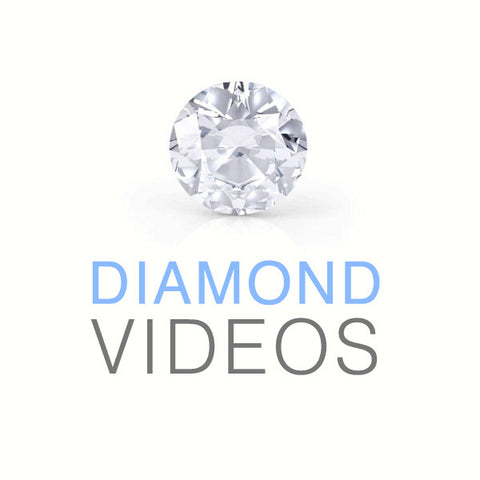 Size: 400 x 300 px
Rotating Diamond Pack - MP013
LICENSE TYPE: What are these?
Download instantly: Once purchased an email will be sent instantly with the download link. Available 24/7. Read our FAQ for more.
10 ROTATING DIAMOND VIDEOS
A set of 10 diamond videos in a full 360 degree rotation. Provided on white backgrounds as Gif and MP4 video files. Perfect for education, diamond inventory pages or blog posts for your website. A great set of comparison videos to present diamond shapes and sizes to your customers. 
Image Options
Each diamond video is provided as a 400x300px animated gif file and MP4 video file on a white background. Can be scaled and embedded easily into web pages and apps. Each Stone shape is an accurate representation of a Certified Diamond.