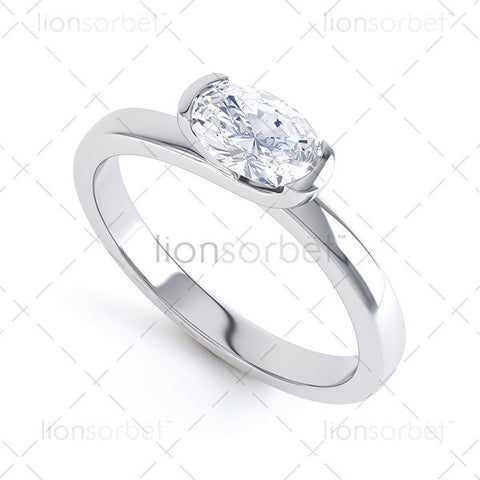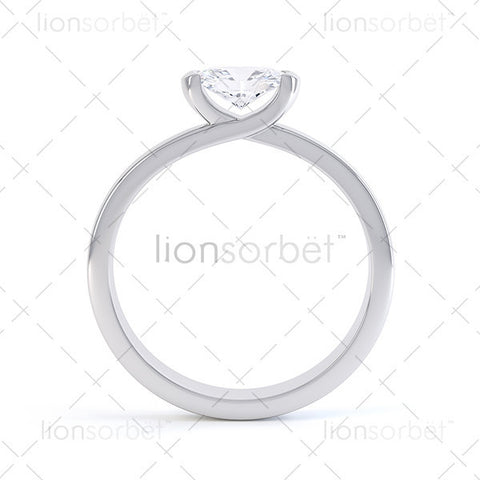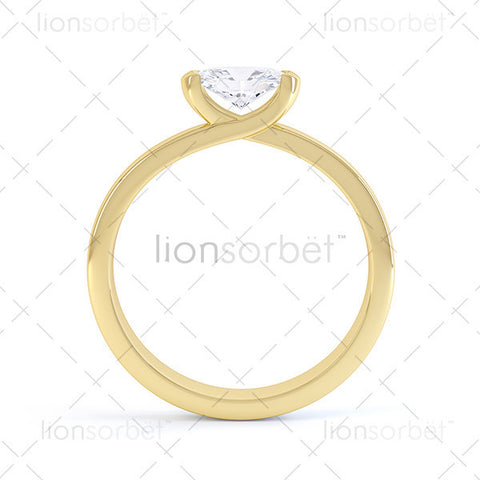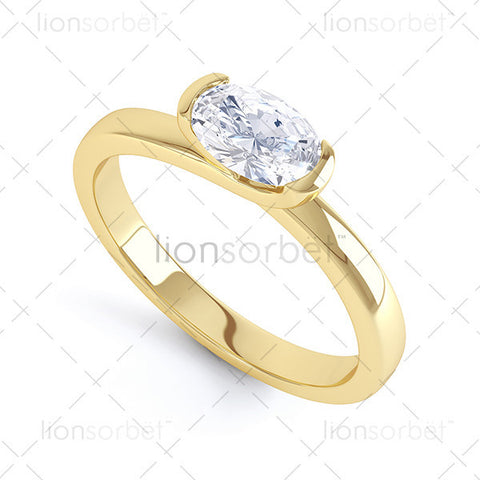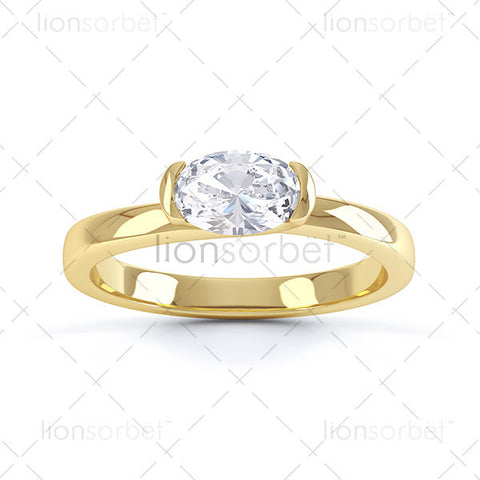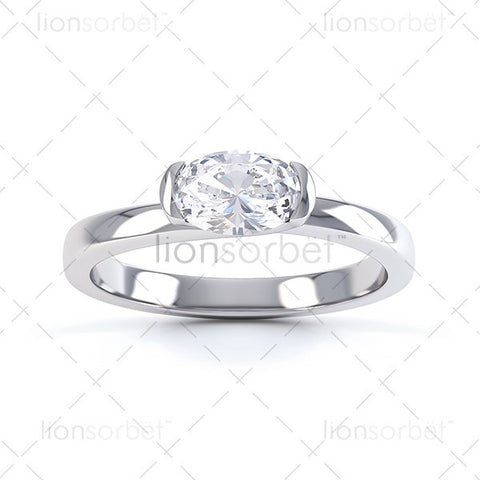 Size: 2000px
Hockley MTSS-551 Oval
File Delivery: These items are not available for direct Download. Once purchased we will process your order within 48 hours.
Oval Solitaire Diamond Ring
Genuine Hockley Jewellery Image Pack featured 6 highly detailed views of this popular product. Masterfully re-created from the original product. Available to Hockley Mint Customers only.
We can provide high resolution, transparent, layered Photoshop files for easy customisation along with flat JPG files on white backgrounds for easy web and print integration. 
Purchase Options
Email us at info@lionsorbet.com or call 01604 779030 to discuss purchasing options for these products
Hockley Mint Customers 
Images in this collection are available to registered account holders only, access of which is granted by LionSorbet. We may share the details of each purchase with Hockley Mint directly in order to ensure that you are a genuine customer and account holder.