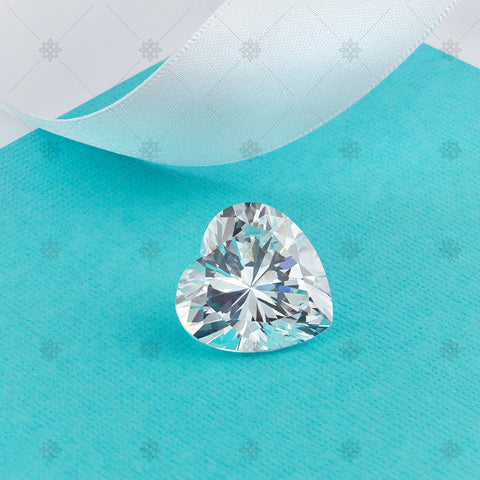 Size: 4000 x 4000px
Heart Shaped Diamond on Tiffany Blue Background - JG5116
LICENSE TYPE: What are these?
Download instantly: Once purchased an email will be sent instantly with the download link. Available 24/7. Read our FAQ for more.
Photograph of a heart-shaped brilliant-cut diamond on a Tiffany blue coloured background with a white ribbon. The heart-shaped diamond is considered the most romantic diamond shape available, shown here significantly sized, captured in detail with a vibrant Tiffany blue coloured background.